Drywall and Sheetrock Company Bringing Walls Back to Life in Wallingford
Click Here to Learn More About Our Other Home Improvement Services in Wallingford
Colite Construction Company LLC will help Wallingford residents bring their walls back to life. If the drywall has been damaged, ugly cracks and holes will appear, even making the walls less supportive. If you have a new addition, you need a drywall company to construct the interior section. We do everything from start to finish including drywall installation, drywall repairs and drywall finishing. We understand how important it is to give our customers beautiful, smooth walls instead of seams and bumps.
We strive to be a great business to deal with. We offer every customer a free estimate. We basically have to determine how much of a damaged area needs to be cut out and replaced or how much material and time we will need to do a perfect job in your new addition. We will give you one or more courteous, experienced crew members and supply everything including wood, screws, mud, tape and a sanding tool. In addition, we support safe jobsite practices and comply with all building codes.
​
When You Have Wall Troubles Like These . . .
. . . We Can Fix Them at Colite Construction Company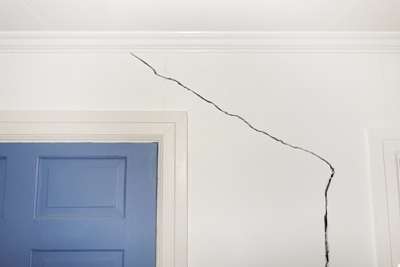 CALL FOR A FREE CONSULTATION
203-694-9247
85 Lincoln Street
Meriden, CT 06451
Licensed and Insured
#0646853
Colite Construction Company LLC